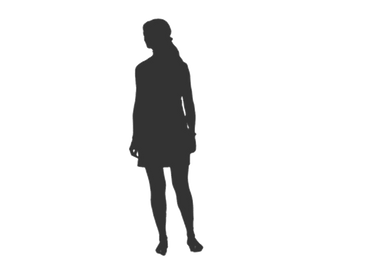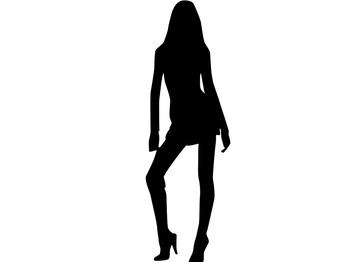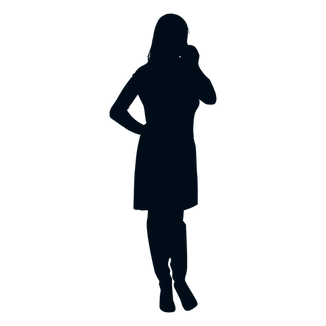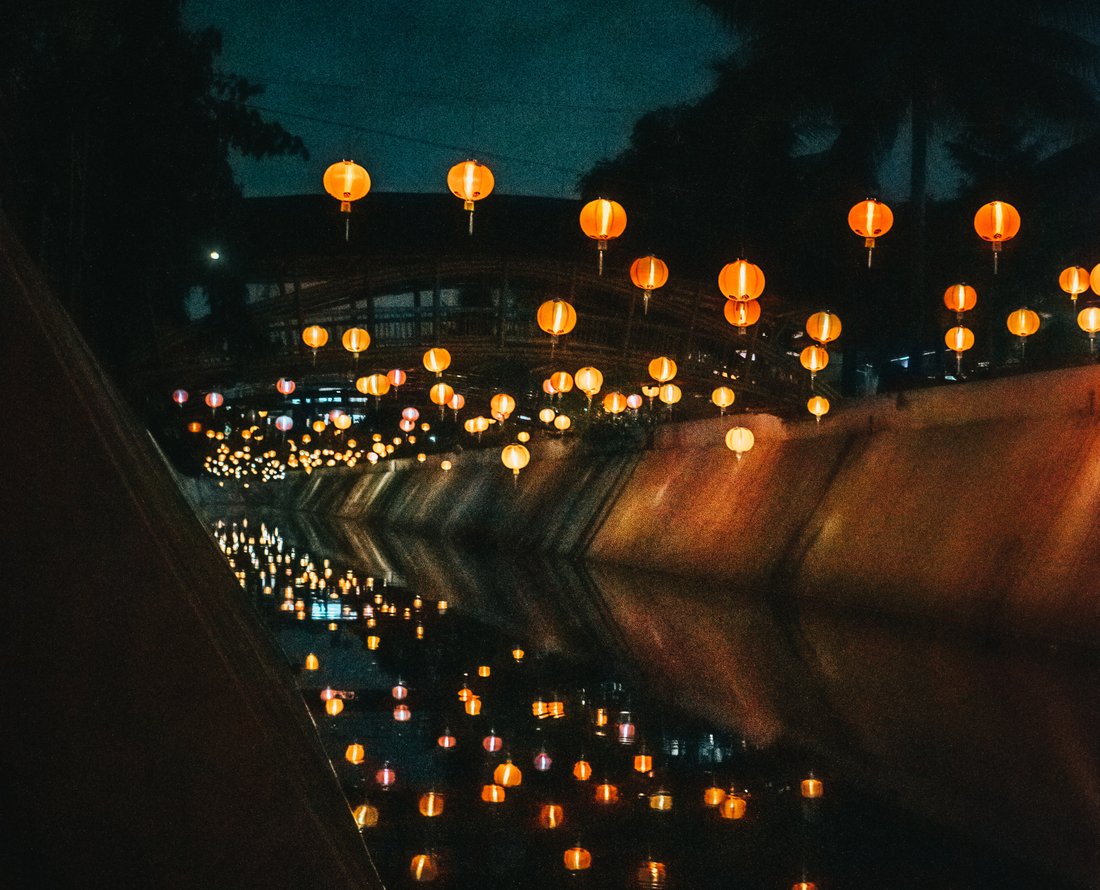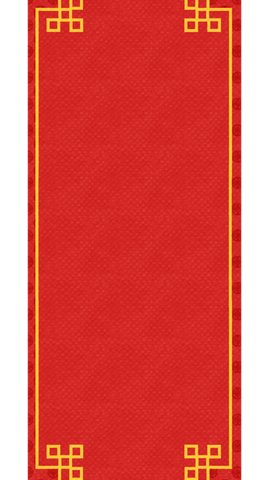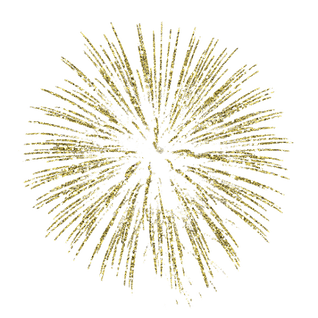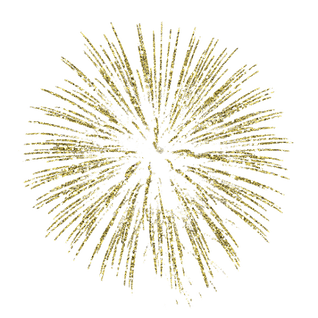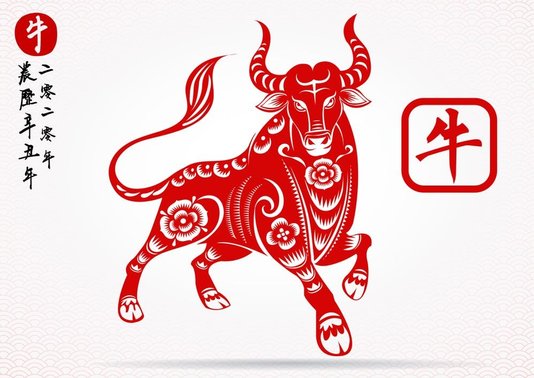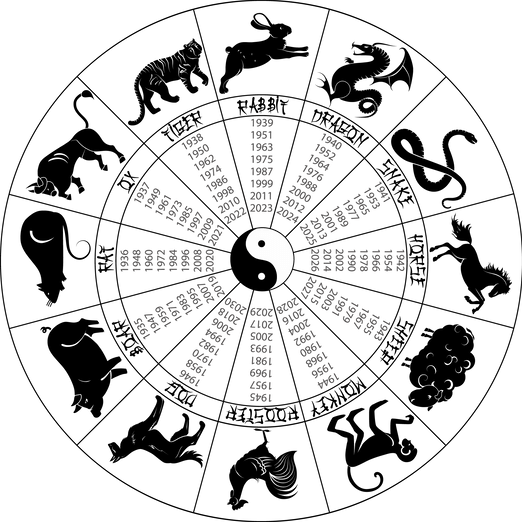 When is Chinese New Year?
Friday, February 12th, 2021
Chinese New Year lasts for 16 days, however most of the time only the first 7 days are public holidays in certain areas.
What is the zodiac this year?
In 2020, we celebrated the year of the Rat.
This year, we are happy to transition of the year of the Ox. 2021 promises a highl fruitful year for the Ox with a lot of cheer, strength and power. It is also said that professionals and the working class is rewarded financally this year.
We hope this year goes well for you too!
What is your zodiac sign?
Do you know what it means?